mechanical transmissions
AHT A/S is a strong company created by well-known industry players in the field of mechanical transmissions. We have deep knowledge in most industries using mechanical transmissions and more than 50 years of combined experience. These qualities combined is what makes us your professional and reliable partner.
Anders Høyer is in charge of AHT and thus carries on the proud family traditions from his grandfather, Svend Høyer, and his father, Lars Høyer. Both of which has previously been in the industry for decades. Now Anders is passing along the family values in a new and independent company driven by professional enthusiasm and satisfied customers, employees and suppliers.
AHT is an independent company. Accordingly, we don't need to adjust to directives from others but are free to make our own decisions. This means that we are a dynamic partner who work closely next to you as a supplier and problem solver.
A lean organisation
We have seized the unique opportunity to tailor our organization to a reality with no bureaucracy or heavy administrative procedures. We prioritise professional competency and personalised service over a large organisation and long decision-making processes. That's why you will get flexibility, agility and a close working relationship with you and your needs as the focal point.
Direct line to professional support
You will never encounter a busy switchboard or annoying music on hold when you call us – you will be calling us directly and we will call you back on the same day should we be busy. We pride ourselves on handling your request on the same day so your options will be clarified as soon as possible. We are here when you need us, because we know that time is of the essence in our industry.
The customer comes first
Our company is based on delivering custom and standard components in the right quality as well as providing technical support and guidance regarding, for instance, dimensioning. We've chosen this approach because we know that the right solution consists of more than just the right product. Working with us you will find that dealing with your needs are our main priority. We believe that a supplier should adapt to their customers' needs – not the other way around.
World class suppliers
We know that in order to supply our customers with quality products we need quality suppliers. Our suppliers are carefully selected based on our many years of experience and in-depth knowledge of the industry and customer needs. Our suppliers are among the leaders in their respective fields so we can ensure our customers the best solution.
We strengthen and support our customers
Working with us, you can be confident that a deal is a deal. We work purposefully to provide professional solutions in the desired quality to secure your supply chain and business. Regardless of size we treat all customers alike and we always create solutions that match our customers' needs. Our goal is full satisfaction and a close working relationship that continue into the future.

Transparency is the foundation for success
Transparency, openness and responsibility are key concepts for us. Working with us, there are no small prints leaving you to handle any unforeseen or unpleasant surprises. We are open and honest about challenges as well as solutions, because we believe that transparency is the foundation for mutual success.
We know what we're talking about
Price and product are a fundamental part of choosing a business partner, but service and flexibility is a requisite for success. Naturally our prices and products are competitive, but we deliver more than products. We provide you with technical support and the right logistic solution. With AHT you get competent guidance by professionals who know what they're talking about.
Professional powerhouse
We have deliberately chosen not to stockpile a large inventory of products waiting for someone for customers to need them. We believe that by focusing on delivering the right products and right logistics solutions we can be flexible and efficient providing our customers with added value.
From product focus to customer focus
We have chosen not to have a large stockroom filled with products waiting to go out into the world. We are shifting our focus from stockroom to customer and ask about when you need our solutions. Then we tailor technical support and logistics to your needs to make the process more efficient and your day easier.
We offer custom and standard components within the following product categories as well as technical support for mechanical transmissions. Always based on your needs.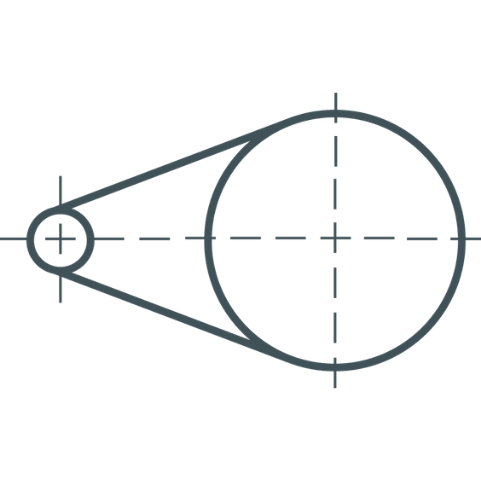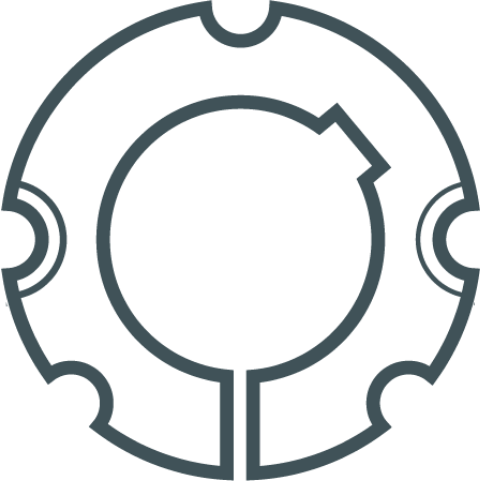 Taper Lock and locking devices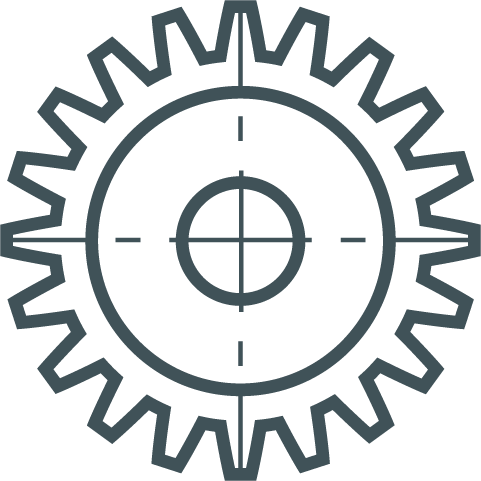 AHT A/S IS AN AUTHORIZED DISTRIBUTOR OF ROSSI S.p.A.
AHT is an official distributor of Italian Rossi S.p.A. products on the Danish market. Rossi S.p.A. is one of the largest gear manufacturers in the world and one of the few manufacturers offering a full range of all types of gears. Rossi S.p.A. has been creating products of the highest quality for a number of industries since 1953.
At AHT, we are proud that Rossi S.p.A. has chosen to partner with us and we view it as a stamp of approval of our goal to provide custom and standard components in the right quality.
AHT is an official dealer of fluid couplings from Italian Westcar S.r.l. on the Danish market
Westcar S.r.l has been manufacturing fluid couplings since 1978 and is one of the market leaders.
Couplings from Westcar S.r.l. are well-known for their great strength and applicability across industries.
We are pleased to have entered into an agreement with Westcar S.r.l. which allows us to offer our customers couplings of the highest quality.
Gert Due
Purchasing manager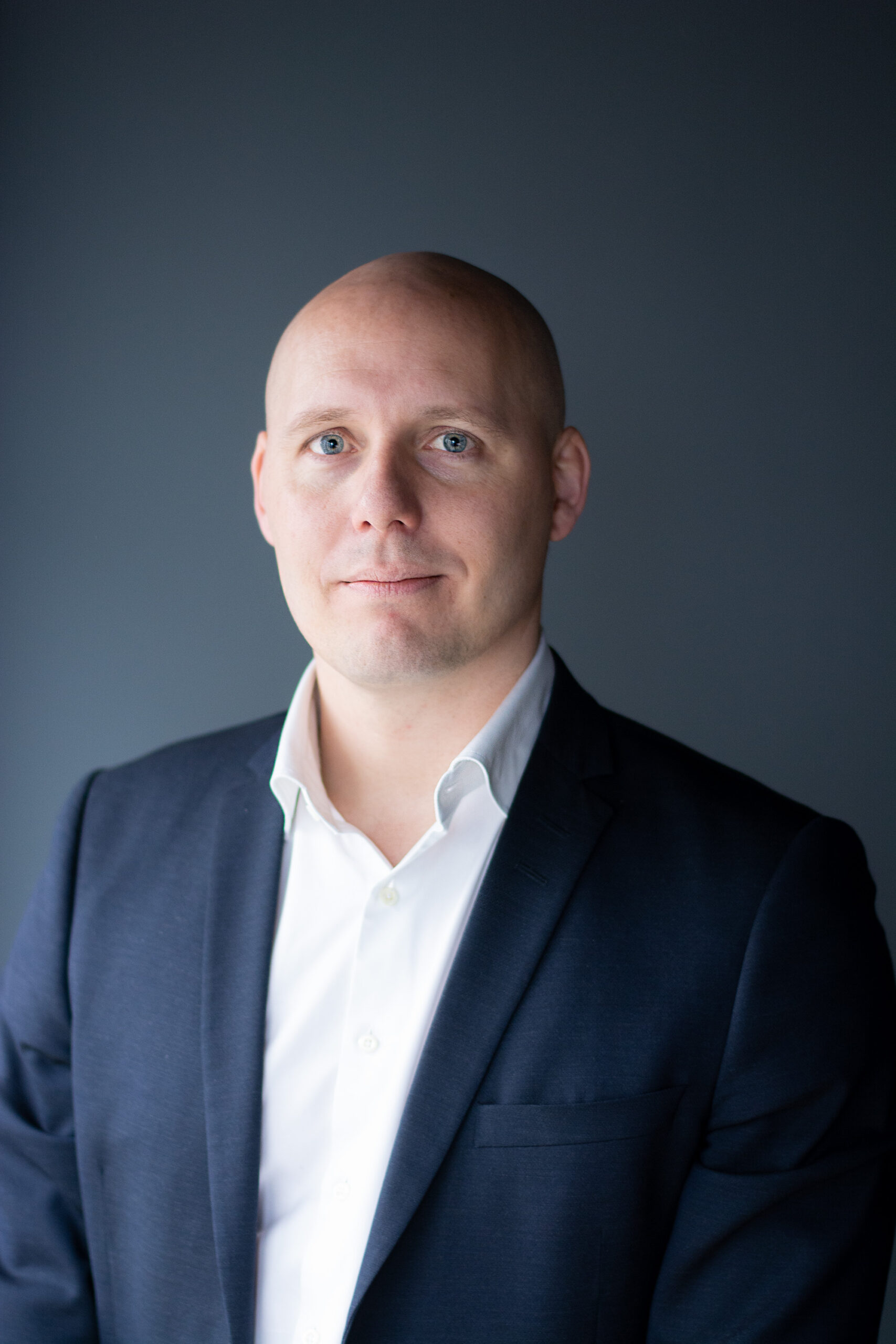 Loke Svendsen
External sales
Jane Ellesøe
Internal sales
AHT A/S
Filmbyen 23, 4. sal SØ
DK 8000 Aarhus C
Denmark
Warehouse
C M Rasmussens Vej 5
DK 8961 Allingåbro
Denmark